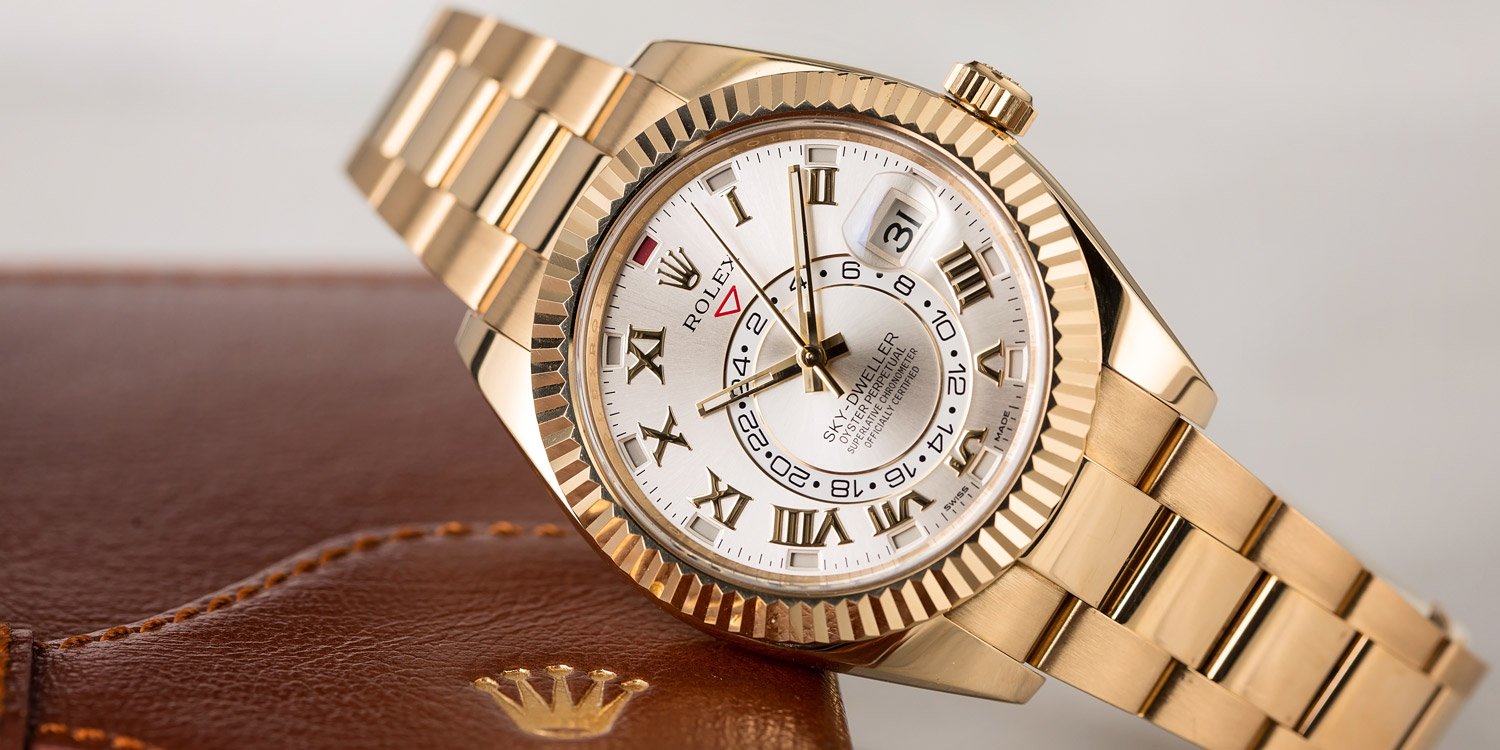 Recently The Wall Street Journal asked a question, "Why is one watch $60 and another $60,000?"
TLDR: WSJ is wrong in its reasons. Costs don't matter. Pricing starts with customers.
I cannot imagine a scenario where I would willingly pay $60,000 for a watch. Yes, some watches do go for that price tag or double that and I am not the target segment. But as a practitioner of marketing and pricing I can help answer the question.
Unfortunately for the business publication that knows its own value and excels at pricing its subscription, this particular article on watch pricing is an epic fail as it completely ignores the first principles of pricing and uses a cost based argument to justify.
Billed as an insider's guide to watch pricing, the article goes on to aver
Here is exactly what your pretty pennies are paying for

Materials – Not much

Labor – Each hour of handiwork is reflected in the price. abor constitutes a big part of a watch's cost, and fastidious fabricators don't come cheap. 

Marketing – Marketing inflates costs too. Rolex buys ads during the Oscars. Companies shell out for celebrity spokespeople like Daniel Craig (Omega) and Chris Hemsworth 
Everything about this is wrong. If this is indeed insider's guide then it is written with the intention to mislead, dupe or at the very least create a justification for the price.
As I have written so many times in the past, pricing starts with customer segmentation. First find a sizable segment willing to pay a price and find a way to make the product that delivers profit. This is true for the utilitarian consumption of $60 watch or the conspicuous consumption of $60,000 watch.
Think of the customer first. What job are they hiring a $60,000 watch for? It is anything but telling time. Economist Thorstein Veblen introduced the concept of conspicuous consumption where we the human kind indulged in purchases mean to be seen by others so we display our real or imagined prestige. A $60,000 watch is indubitably a case of conspicuous consumption.
There exists a segment that has real or borrowed wealth that is willing to part with some of it to display social status. In fact I would go on to say there exist multiple such micro-segments – at different higher and higher price points and different needs to display status. It could be the Rolex watch or Hermes Birkin handbag. These customers are not watch or handbag customers but prestige customers. It could be any product.
Prestige requires others to recognize the symbolism, be it the $60,000 watch or a $12,000 handbag. Otherwise the customer who paid big money does not get their value. If you wore a $60,000 watch and no one recognized it as such or understood why it is so special, then what is the point?
Hence the stories on skilled labor, painfully hand crafted parts,
 There are "thousands of individual little parts. Crafting those minute components and piecing them together takes an extraordinary number of hours. 
Mr. Mayer met a worker who specialized in making minuscule screws that go inside a watch. The worker finished 1 1/2 screws by hand a day.

Each hour of handiwork is reflected in the price. Swatch sells the Sistem51, an automatic watch with a movement that Mr. Wind said is not far off from a Rolex's. Because the Swatch is made by machine, it retails from $150, versus the thousands commanded by a handmade Rolex. Things get more complicated when accounting for complications, such as a date dial or a chronograph timer. Mr. Wind said watchmakers can dedicate an entire year to making a hyper-intricate grand complication timepiece.

Labor constitutes a big part of a watch's cost, and fastidious fabricators don't come cheap. William Rohr of Massena Lab, a design studio that collaborates with independent watchmakers, speculated that a good watchmaker in Switzerland makes about $100,000 a year.
What the luxury watchmakers are doing is selling this prestige with the watch as the medium. This story needs to be told, not as much to the customer already committed to spend $60,000 but to the rest of us. That is where marketing comes, to tell the stories. And the use of A-list celebrities like Daniel Craig (James Bond) as brand ambassadors. Again don't think for a second they are telling the customer that they are like James Bond for wearing the watch but tell us onlookers to be awed at the wearer as much as we are by Mr. Bond.
Marketing spend here is not a cost element as the Journal article states but is part of the while product they are selling. The price is to high because marketing is inflating costs but the other way, because they can charge such high prices they have a necessity to spend more on marketing to tell a credible story and can afford to do so. Furthermore, it is not like cost of every Ad they run in the WSJ's Weekend Magazine has to be allocated to every watch sold.
So if you are still here, you most likely are not in the target segment for $60,000. But you could be that marketer telling a credible story to your target segment to position a product and get the customers to willingly pay for the product.